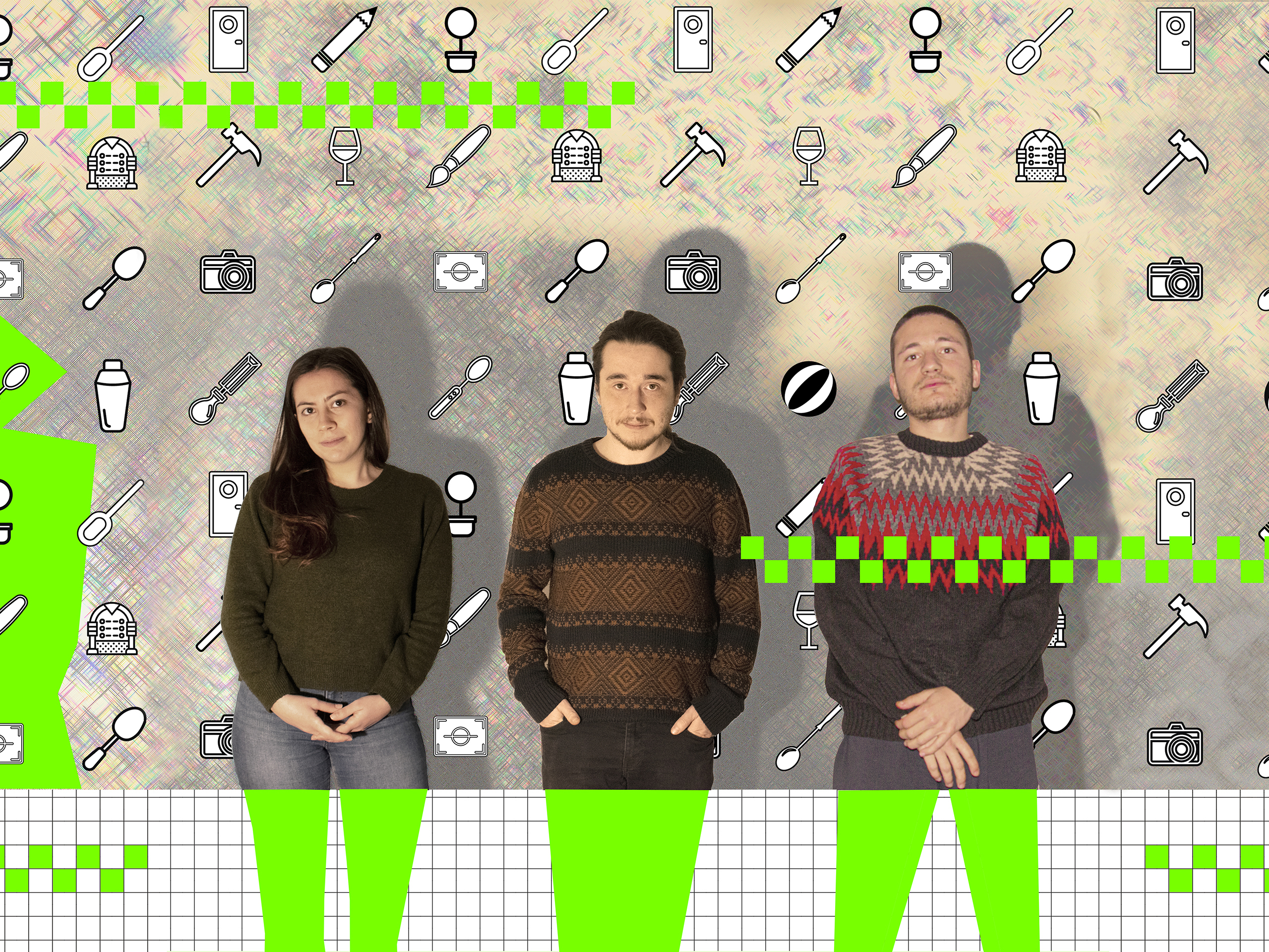 fünfter Löffel has been founded by emerging Turkish artists Canberk Akçal, Emre Saruhan and creative producer Elif Yıldırım.

Taking cinema as a melting pot for visual disciplines, fünfter Löffel creates on-the-move exhibition spaces between Istanbul and Berlin. Using pivotal places from cultural topography of metropols, fünfter Löffel offers emerging artists from various countries an opportunity to have a common ground for an artistic dialogue.

With its simple and unique curatorial process fünfter Löffel aims to reach art enthusiasts who are willing to experience reformed common grounds for showcasing visual ideas.